Company info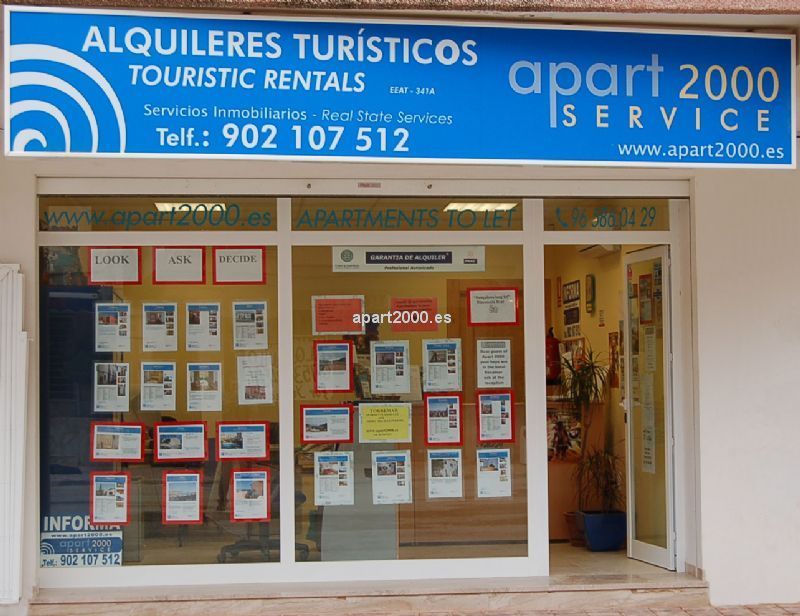 Apart 2000 S.L. is a relatively young company which dates from 1999. (Tourism register EEAT-341A)
After the restructuring of Viajes Travel 2000 S.L. (the parent company) which during 20 years managed over 200 touristic properties mainly in Benidorm, on the Costa Blanca, Apart 2000 S.L. took over the management and allowed the business to increase and include new projects and the sale of real estate.
Although we are situated in Benidorm, and can offer properties in this town, our main business is in the sale of mountain and inland houses. We also offer other types of properties as farm houses, village cottages, bungalows, apartments, villas, plots and industrial buildings.
Our products are for clients who are searching for tranquillity, open spaces, unexploited areas but still wants to be near the coast.
We also offer a post-sale service assessing the buyer in everything related to any housing service from estimates to gardening or house works professionals.